Pastor Stephen Nyangoto Mogoi
Hello, my dear Brothers and Sisters.I am Pastor Stephen Nyangoto Mogoi from Nakuru Kenya. I started working for God at the age of 14yrs, when I was still in primary school. The Lord has been so faithful to me all these years and I have seen a lot of His wonders and mighty works. In this life of Working for God, I have seen a lot and learn a lot from different people and communities.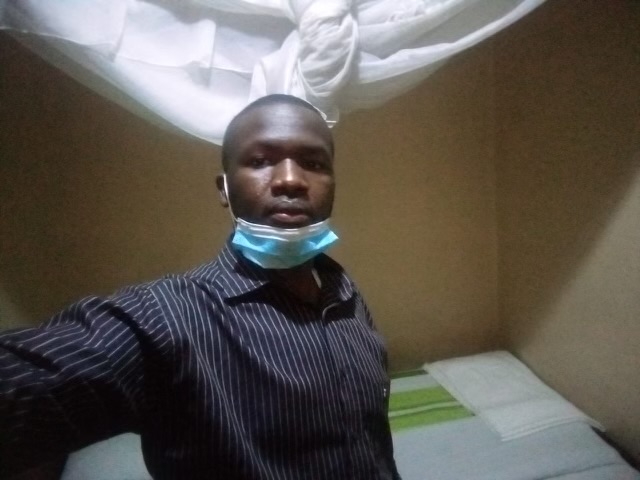 Food And Nutrition Programs
From these, I came across the life of children without parents. How they live and interact with people. My friends, I went across the life history of some kids and my eyes were full of tears. I hate myself for not being able to support the kids, but I encouraged myself and believed in God.
There is a lot which I cannot share, but I have seen the Lord, my friends.
From all that I have heard about the life of young kids between the age of 5yrs to 13yrs makes me to suffer in my heart, until I started sharing what I have with the kids. That was the year 2017/8/22.
Eiusmod tempor incididunt ut labore
Many children are suffering because they don't have parents and some just have a single parent. They are very poor families that cannot get food as needed. They can have only one meal a day and some lack food totally, which made them be street kids. From the suffering I had in my heart about the kids, the Lord gave me the burden to look for willing and able people
who have the same feeling with me. It is not that easy, but I thank God and I believe He will locate them to us. We have had help for the past 43 years with monthly food and other needs purchases.
Eiusmod tempor incididunt ut labore
Since then, life has become so hard and expensive! Several of our largest
contributors have passed away and the remaining two or three have lost their jobs or are just barely meeting their own living requirements and are not able to assist us. We had close to 100 kids and because of our needs daily we remained with 18 kids now. There are so many other kids, but because we are not able to feed them all, we just took the ones that no one else can
help. These that we can reach will stay close by, but I am trusting God will provide so that we can help them.
We appreciate for all your support and help so that we can meet the needs of these precious kids. God bless you more as you read this short message with this calling. Shalom.